Automatic Pool Vacuums
Choose either of our quality designed automatic pool vacs to keep your pool sparking clean.
CLICK HERE FOR BROCHURE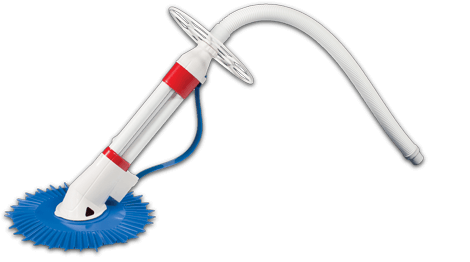 THE PATRIOT AUTOMATIC POOL VACUUM
The Glider™ is designed to clean any coved, flat bottom above-ground pool or pools that features an Optional Special-Purpose Deep Swimming Area for underwater swimming only. It operates with your pool filter and installs in minutes making it an easy and effecient way to keep pool looking great!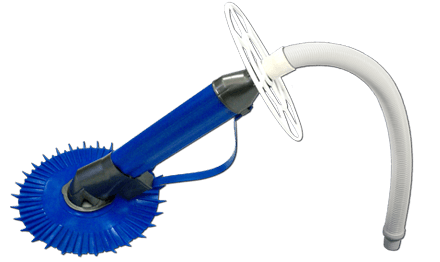 THE PILOT AUTOMATIC IN-GROUND POOL VACUUM
Its efficient allows the Pilot™ to effortlessly clean pool's deep areas, shallow areas and most pool side walls. This unique pool cleaner truly gets the job done!